Learning to swim is not only a fun activity but also a life saving skill for children.
The Childrens Swimming Community Group cater for all levels of swimmer, from the age of 3 upwards in small groups. All sessions are 30 minutes in length. Children will be allocated a session time based on their level of ability, so that children of a similar ability can swim and learn together.
Our instructor is a fully qualified swimming teacher with enhanced DBS certification and over 20 years teaching experience.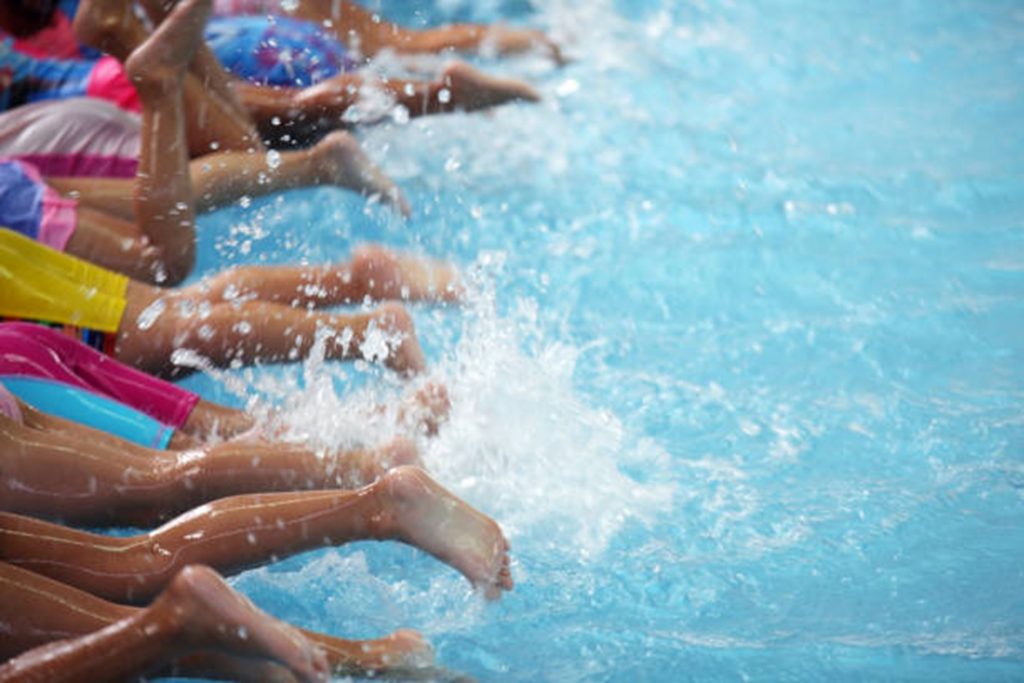 Prices
The 2021 – 2022 price is:
£5 per child per 30 minute session
Schedule
Swimming sessions are held on the following days:
Tuesday 16:00 – 18:00
Saturday 13:30 – 16:00
Contact
For more information and to sign up please contact the Childrens Swimming Group by emailing Childrensswimming@delamerepark.co.uk